Dear all,
Get ready to drool ... ready? Well this is my skip month, so I have spent loads. Some women love bags, others love shoes, me ... I go for cross stitch. Lets say I am not looking forward to my credit card bill next month.
Some of you might remember the free postage offer Maja of the Snowflower Diaries had. Well, I contacted the lady to enquire about a few charts, then thread, and fabric. She is so lovely!
chart, fabric, and threads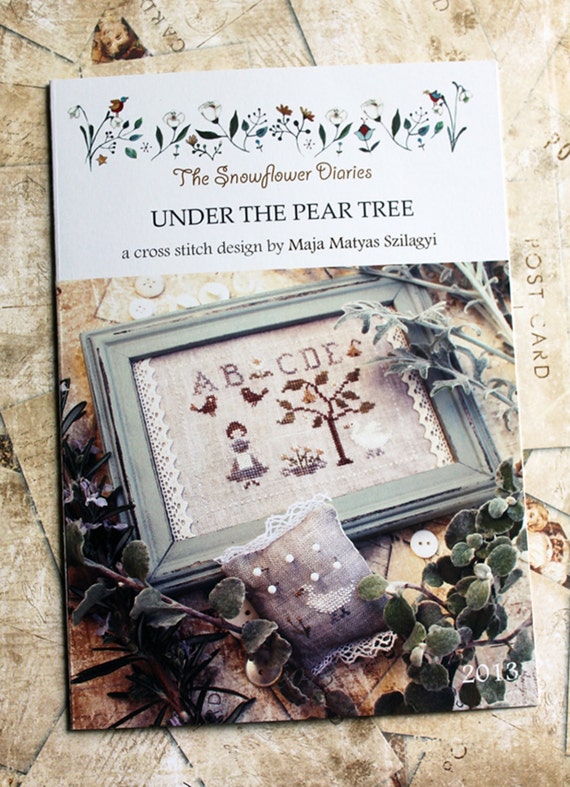 charts, fabric, and threads
By then I spent over the monthly budget and needed to decide whether I was not going to buy one of the fabrics and replace with one of my own ... or use up the skip month. And as per last month's advise. Use skip month wisely and buy, buy, buy ...
chart and threads
I bought one more. Click
here
to see all charts available to buy. And don't forget Maja has loads of free charts too on her blog
here
.
And I can actually share what arrived! As the package came yesterday, while I was at work and it was a lovely surprise to come to.
some threads Maja offered to send along with the purchase
And oh my goodness, she also sent me an extra chart! She is one generous lady.
But my shopping did not stop here!
I bought a chart from Gaynor of the Stitchers Anon Cross Stitch Designs
click
here
to go to her website. It was 3 Euros on sale. I just couldn't resist.
Then there was a purchase from Love Thy Thread:
Maiko
After I purchased it, I was offered a 20% discount for registering with the website ... so of course I had to buy a few more:
Bewitched Park
Geisha
New Age Cross Stitch e-zine
All available to buy from
here
.
I bought 4 charts from Tilton crafts, 'Alice Series (Mizoguchi)':
Click
here
to buy or view.
I bought three charts from Livia Rovaris. The sheep have made an appearance on HAED page on facebook (not that they are extremely relevant to HAED stitching .... but sooooo cool).
All available from
here
with reasonable postage.
Some more charts from Nancy of the Victorian Motto Sampler Shoppe: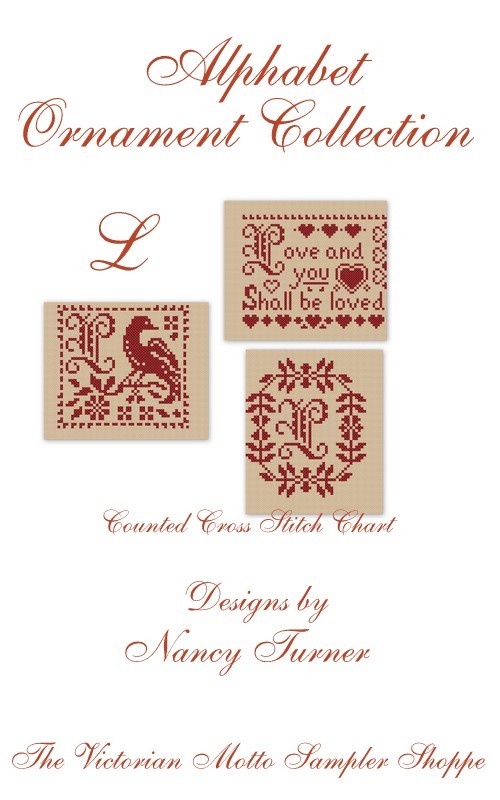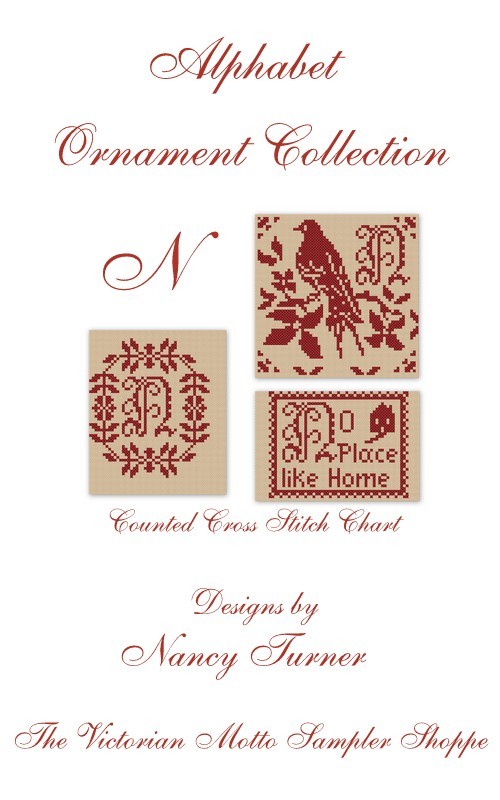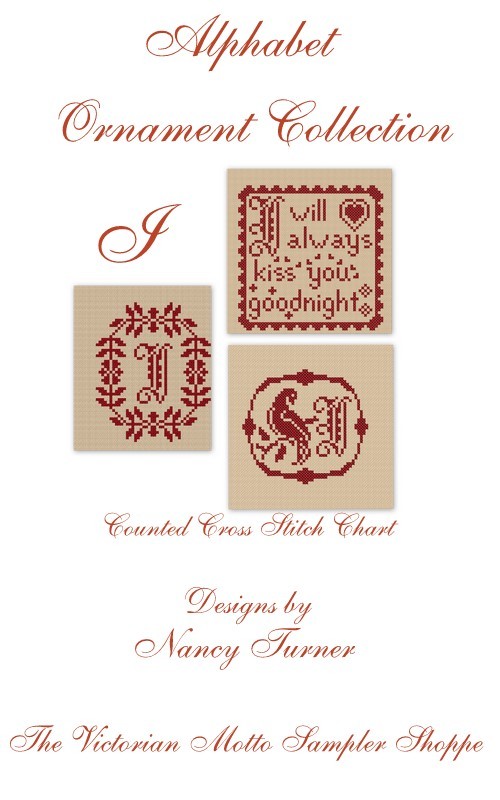 All available to buy from her eBay shop (there is a sale on at the moment). Click
here
.
I also made my first purchase from 123 and although I have an eye out on some kits and charts I felt I could not justify anymore stash in those departments ... so I bought some fabric instead (sigh I know I know this is a mad spree).
32 Count 18 x 27
Vinatage Country Mocha Belfast Linen
32 Count 18 x 27
Country Vintage Pebble Belfast Linen
32 Count 18 x 28
Vintage Cork Belfast Linen
And finally 32 Count Vintage Autumn Field Belfast Linen 18 x 27 which is now unavailable on 123 so I cannot copy an image over.
Available to buy from
here
.
Oh and I almost forgot ... also some Anchor threads enhancement:

50 anchor threads for £6.94 not bad
Oh no, no, no ... last minute I could not resist and bought 3 kits from Michael Powell: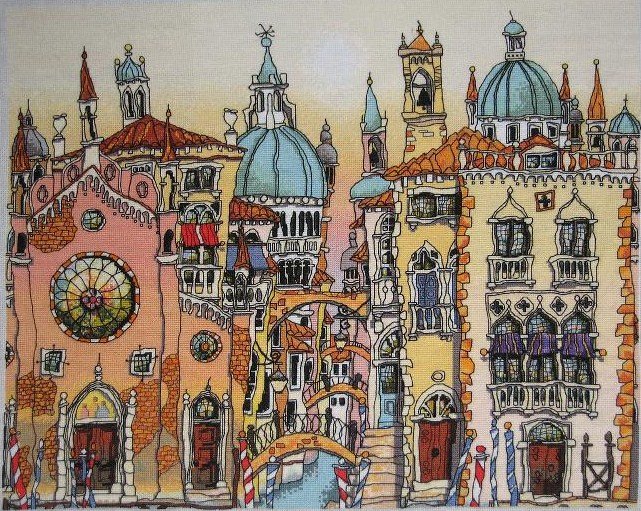 I will stitch them as one. There is a sale on until Sunday (up to 20%). So I saved on that and will get 2 extra charts (Greek Village and Mini Cottage 1) - as per what the email said, plus as I am registered for emails so I got an extra 5% discount.
I better sign off before I remember a last minute purchase that I needed to make.