Dear all,
I can't believe it has been almost a month since my last post.
It is also very hard to believe how much has changed since then. United Kingdom has voted to leave EU. Lets say since the result came out it has been a turbulent fall into the abyss for us.
Pound sterling is failing. The earrings I was planning on buying for £9 have magically increased overnight to £11! (and I am dreading to think how much other purchases I have planned cost). On a positive side for those of you outside of the UK you can now grab a bargain from our island. In addition (just to be a bit more tempting) we are having an up to 50% SALE over on our
Etsy store (click).
We are trying to clear out some of our older stock ... so how about a birdhouse that you can stick your needles in while you stitch ...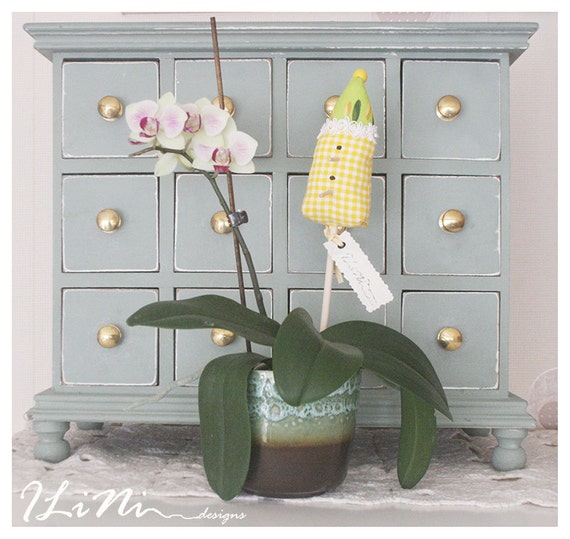 50% Sale - now £6
or a linen bag to stash bits and bobs ...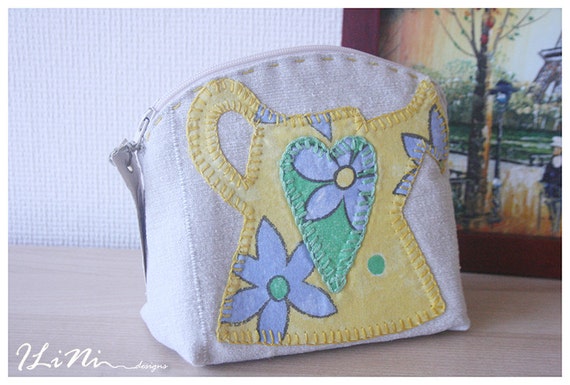 50% Sale - now £6.50
and another idea for your needles, pins, buttons ...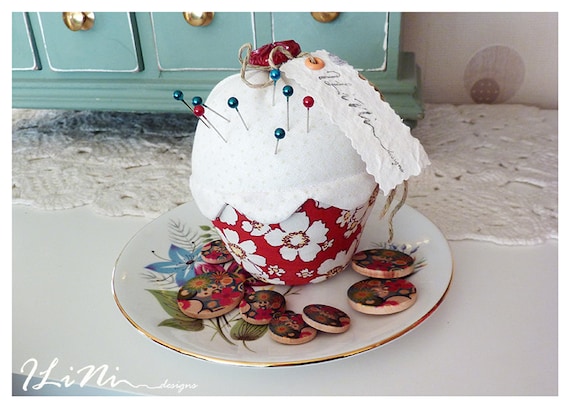 50% Sale - now £5
Talking about all the various changes in my life... I am finally no longer a trainee ... as of 1 July I have been promoted to a Tax Semi Senior. So after a week long depression following the referendum something good finally happened.
And now onto the stitching ...
Sheep SAL # 7.7
The next 100 stitches ...
700 stitches
Wipocalypse update ...
I haven't done one of these updates in a while, so in addition to Alice and Dodo by Tanya Bond (that you seen in the last post).
June 2016
Since then I have done some late night stitching on Christmas Candle.
July 2016
I am yet to finish page 5 and 6 ... and now page 7 it seems. I have started the additional page for a challenge I was participating in on Heaven and Earth Designs forum. Unfortunately I have not met it. The challenge was to stitch a full page in cross country method.
Half a year has gone by and I only met one out of my sixteen goals. Not a very inspiring progress, but on the other hand a few of the goals are getting quite close to being met.
Until soon,
Lija