Hello all,
and here is finally me with a stitchy update. I finished work early this afternoon and came home with a full intention if sitting down and posting. Instead as it was nice weather I have repotted three orchids. I have separated mum and baby (one of my orchids had a baby, or keiki), last time I potted them together, but I thought maybe they want their own pots. I could have left them for longer before repotting but the mum had two new roots one of which was growing straight into the cable tie support. I also finally braved cutting off flowers from the third and repotting it (it got left out last time). Since one of my others is in bloom (3 huge purple flowers) I am not as upset with the repotted one. I recently bought a sixth orchid to my collection cheaply thinking I could save it. But I do not know. It is very different to my others and I found 4 spiders on it so far. So at the moment it is in quarantine in the bathtub. I will try repotting it the next time.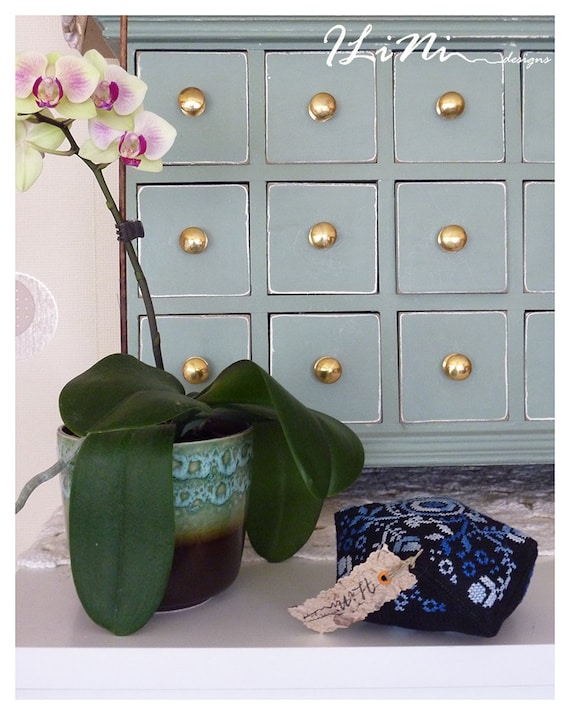 orchid that lost its flowers and a biscornu (I might have forgot to share this finish with you)

But I promised cross stitch, so ...


Tusal:
2014 and 4th lot
2014 so far
I definitely need a bigger jar. Though I must admit some of the threads were not from stitching but the sort of my thread shopping from a charity shop (I mentioned it a while back) ... so finally got to it. But more on it in the next Stitch from Stash update.
Alright this actually looks like no progress whatsoever hmmm. I promise you I did do a few night of stitching on it.
QS Literate Dragon:
March 2014
April 2014
Slightly more progress than on the previous piece. Need to get this one out again soon. I have missed it.
Lean on Me:
March 2014
April 2014
A bit more backstitching done.
Okay now onto real progress. I have started two new projects. The kit was from stash, and the HAED was started using stashed threads and chart, fabric bought last month, and the frame my mum got me for Christmas.
So the new starts are:
QS Poisonous Beauties by Jasmine Becket-Griffith (9 pages)
April 2014
and
Ember II by Maia
April 2014
One flower is almost fully stitched.
closeup
That's all for now. I need a small finish for next week's update ... and I am at a loss. I have completed the kit my sister gifted to me on Christmas ... but as I stitched the grass in columns of 6 crosses using hand dyed floss ... it looks slightly wrong. So I do not know whether I should unpick and start that area again.
Till soon,
P.S. Almost forgot to answer ...
how do I keep my stash organised?
[edited to include photos]
in the cupboard on the right ...
1 shelf full of progress in individual folders/pockets (and a box of winded thread)
1 shelf full of stashed kits, free kits from magazine in the purple box, and bits and bobs including needles in the yellow one
In the centre set of drawers:
1 drawer of fabric and hand dyed floss
a bit ruffled
Then ...
1 drawer (this one in my desk) of current haeds as in box of winded threads and printed charts
the bottom box with umbrellas has buttons, needles, etc, transparent box on top has all my finishes, and behind the picture ...
2 boxes with a total of 4 drawers full of dmc threads
2 frames next to drawers with stitching
and under drawers 5 bags of threads and some fabric ... you can see one of the bags here
and 3 boxes of cross stitch magazines:
the one in the centre ... the rest is some of the knitting ones ... I have more of those
half the box on the bottom
Mind, there is also a binder with magazines, which I forgot to photograph.